History of the Organization.
Founded in 2022, Eagle Hit / E Hit was established in EGYPT providing IT professional services, consulting, security assessment, training, and development services. We started to IT professional services to help non-IT organizations and companies improve business performance and quickly win in digital transformation..
Our services are primarily based on the best practices provided by certified professionals and cyber engineers vastly experienced in information security.
Eagle Hit succeeded in providing 10 different security solutions depending on our client needs that meet business requirements.
Eagle Hit help our clients to identify their security risks and define the measures to mitigate the risks by offering our competencies in the security assessment.
We help businesses create fast, helpful and proactive digital customer service. This way, it becomes a building block of lasting customer loyalty..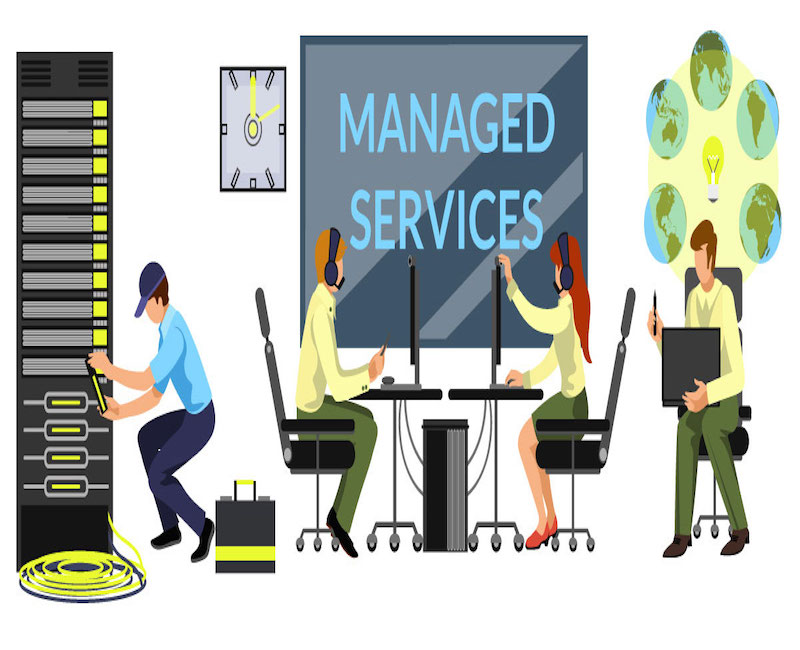 Management IT Services
Managed IT services are a way to keep your IT infrastructure and applications stable, cost-effective, and relevant to the evolving business needs..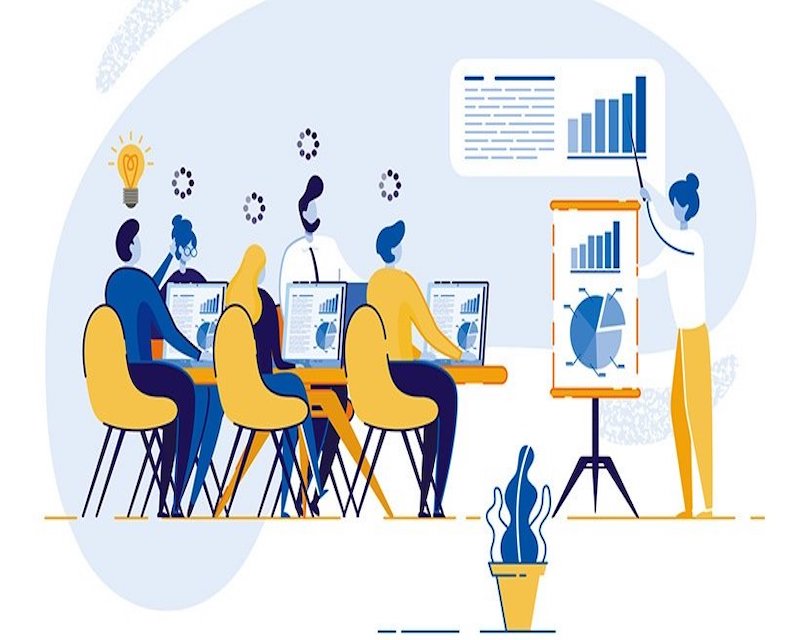 Training Service
can help you and your team build fundamental to advanced cybersecurity techniques, prepare for top industry-recognized certifications or master product-specific skills..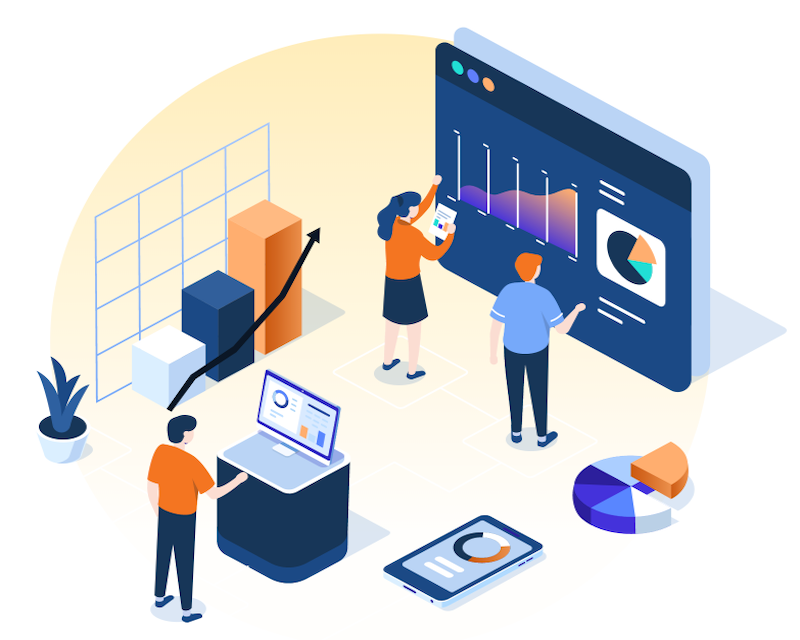 Consultation
We are experts in consultation service including solutions, covering a variety of technology stacks, QA professionals, and project management.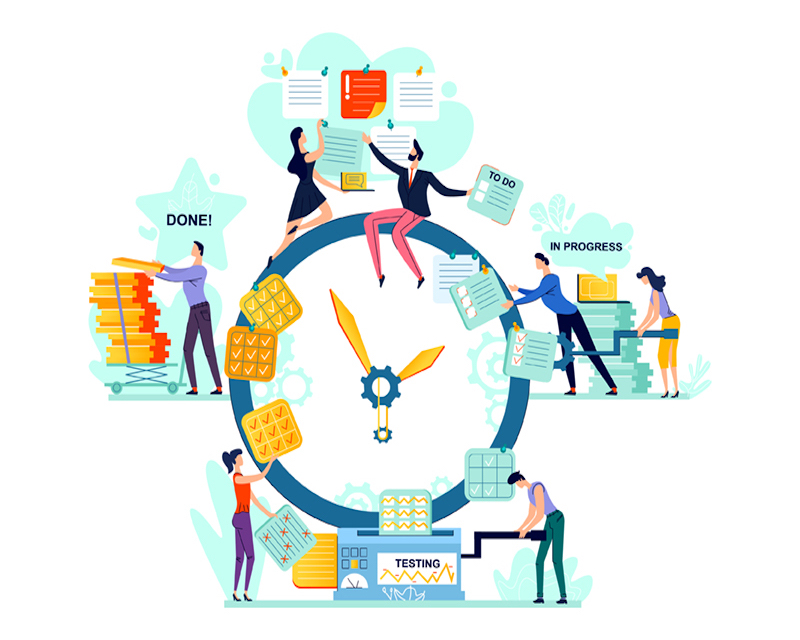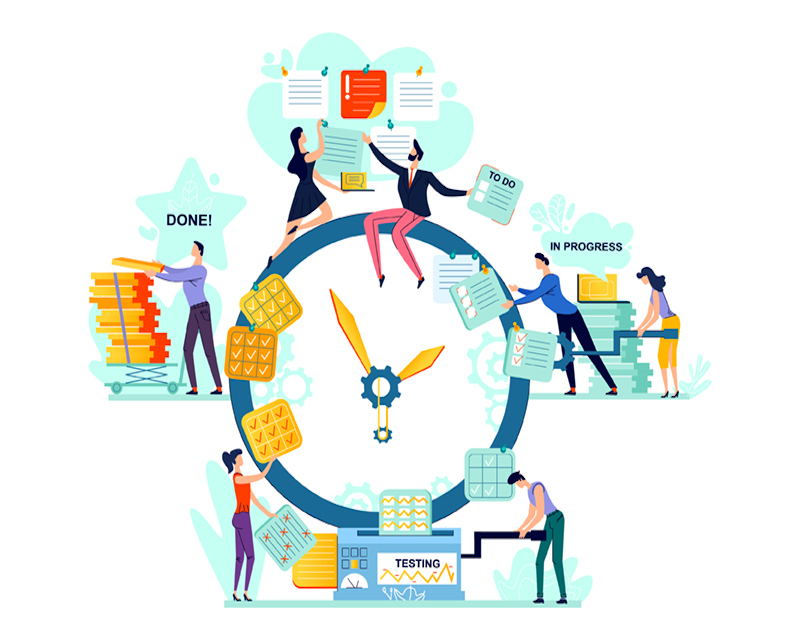 IT Outsourcing
IT outsourcing services include application development, infrastructure and software support and maintenance, data center management, and other initiatives.
Security Solutions
Aim at assessing and improving the protection of applications and networks. With end-to-end information security services from IT security consulting to pentesting.
Implementation
We create customer experience programs focused on digital engagement and multitouch customer journeys. It allows our clients to stand out in the market competition.