By selecting the proper solution for your business needs, you create your own dream to have the most efficient solution with effective ROI.
Everyone has dreams,
Success comes to those who act.
We constantly make decisions about who to trust from the biggest IT vendors in the world depending on business needs, we are not biased toward any vendor, working with our clients as partners by selecting the optimum solution meets their needs.
We analyze your business needs, processes, and the maturity of supporting technologies to devise an effective digital transformation strategy..
We assess your customer experience maturity and help you benefit from a new highly customer-centered approach .
We work towards a solid digital presence for your company to strengthen its resiliency in the modern business climate. .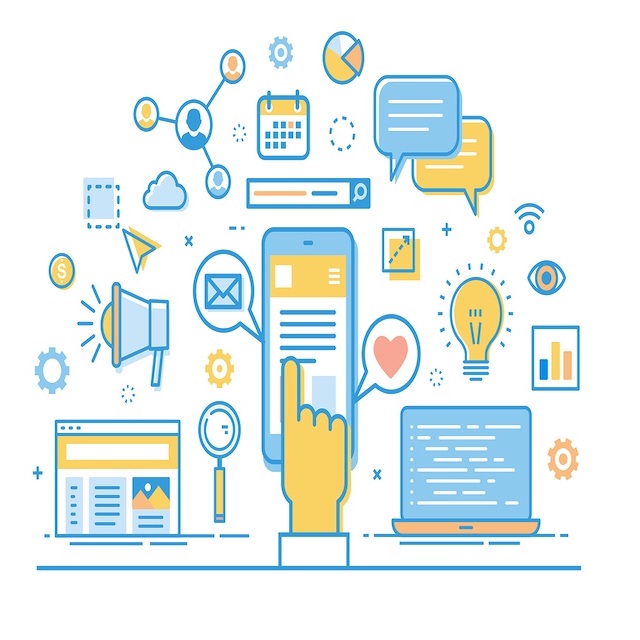 We help businesses create fast, helpful and proactive digital customer service. This way, it becomes a building block of lasting customer loyalty...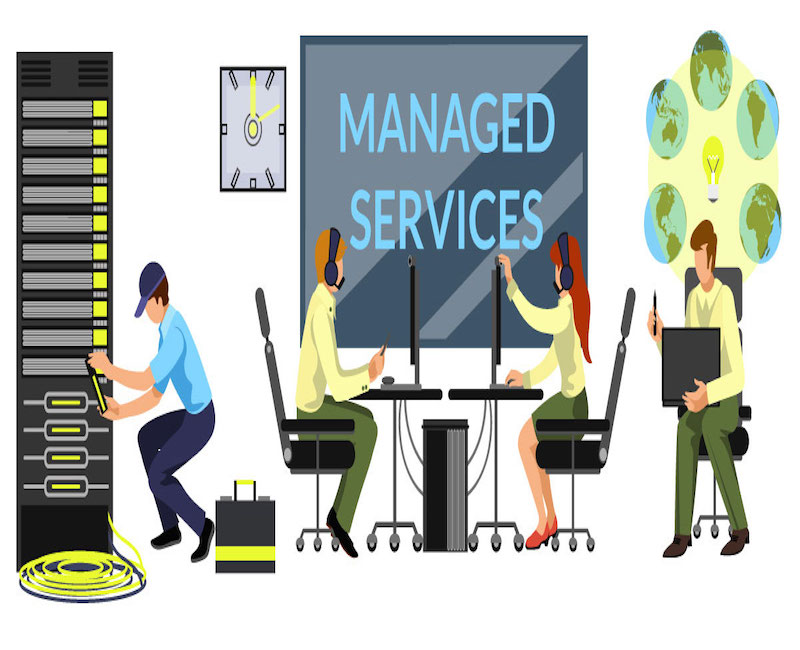 SaaS, Support, IT Operation
can handle all daily monitoring and management and/or long-term optimization and evolution of your IT infrastructure components. We provide SaaS in addition to IT support..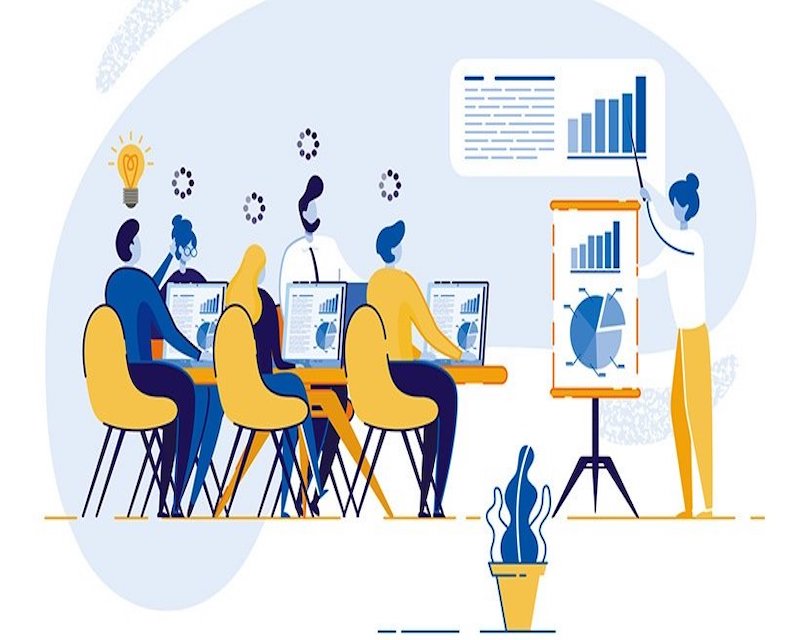 Customized Training
Custom training addresses an organization's specific business challenges.It is a time-efficient way to close the gap between where your learners are and where they need to be.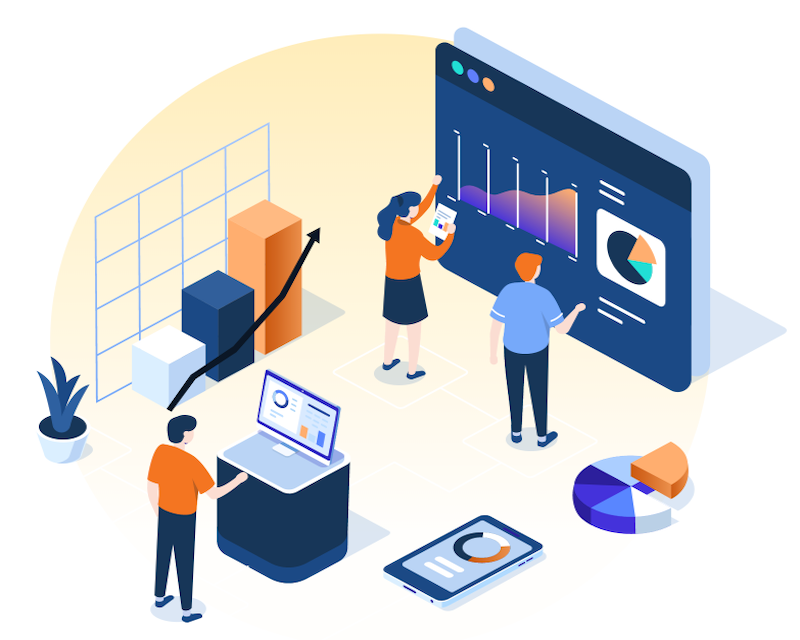 Design, IT automation
We maintain our clients competitive edge by continuously and systematically modularize and standardize their products. This is a challenge in design we deliver.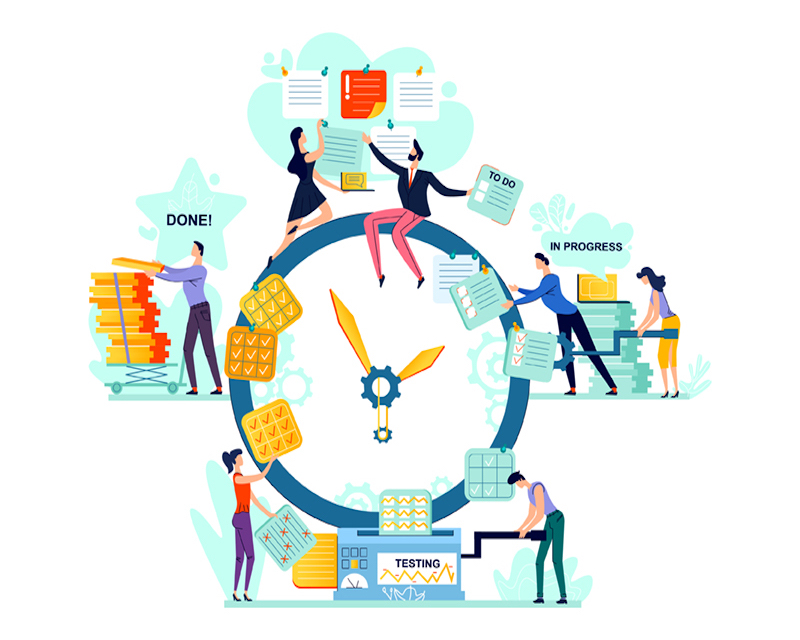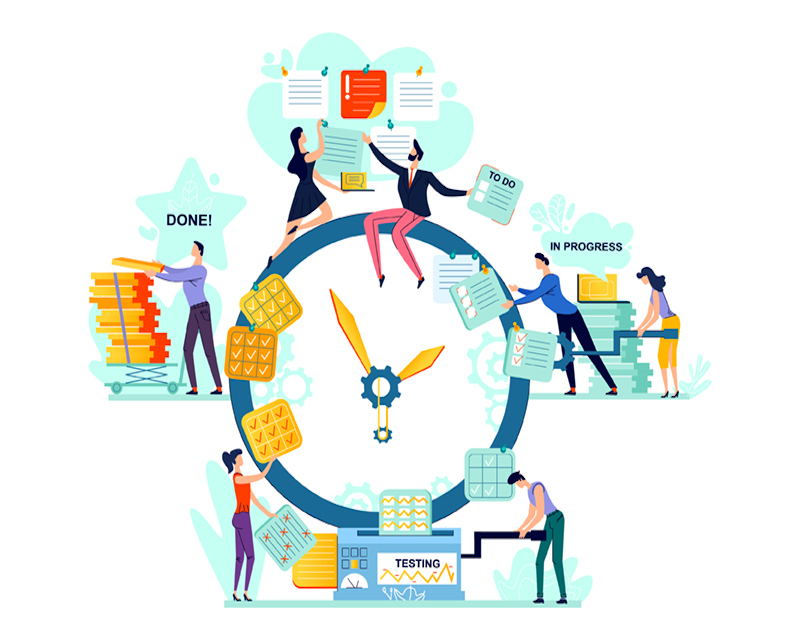 Outsourcing
We are providing outsourced IT services to handle your IT needs from the network security, implementation of OS to the installation of software, and backup including resident engineers.
Security Assessment
We provide Security assessments help you identify risks and avoid future cyberattacks. We break down everything you need to know, from how to do an internal security review to the ins and outs of external security.
App. Implementation
Selecting the most appropriate enterprise solutions, devices, and application suites. Our expertise and experience put in place the most effective implementation strategy to ensure solutions integrate seamlessly.